Buttons 'n' Bows Newsletter

Buttons 'n' Bows Newsletter
Upcoming Classes!



Basic Smocking

begins tomorrow! You can register online or just show up at 1 p.m.



Crochet class

on Tuesday at 1 p.m.

Check out all we have to offer and register on our website by clicking HERE!
JOIN our Table Runner of the month club!

I'm looking for a few more people to join our Riley Blake table runner of the month club. The registration fee is just $.99 and the deadline is Jan. 25. Then, each month for an entire year, beginning in March, you will receive a kit to make a seasonal table runner in a nice collectors box. Below are the runners that are included in this program. I personally love this idea because unlike a quilt I can have a finished project each month. Click HERE to read rules and register.

NEW FABRIC

We fell in love with all of the fabrics by The World of Susybee at the fall market and they have finally arrived!! There are so many great things you can make from these cute fabrics including play mats, chenille blankets, quilts, pillowcases and so much more.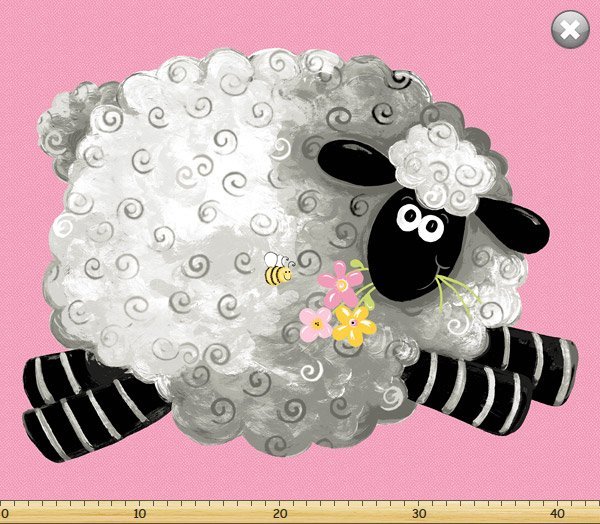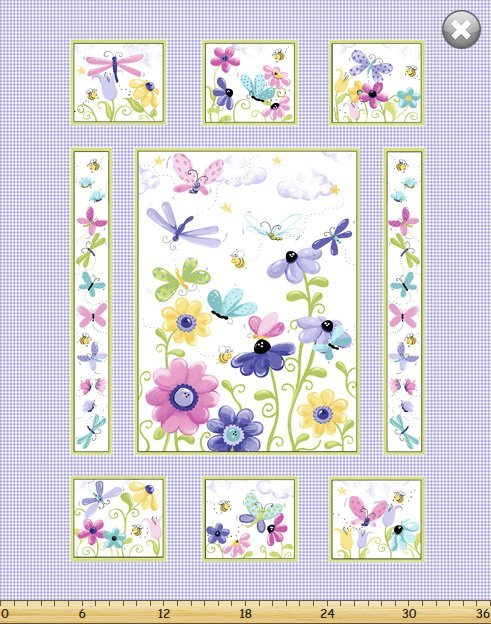 New Baby Quilt Kit - Robert Kaufman Creature Comforts
This quilt is all pieced, no applique (the baby animals are on printed fabric). The finished size is 51x75 in. Perfect for that new baby!!

Moda Amberley - the soft colors and beautiful floral prints in this collection are lovely! Precuts are available also


---
New Spring Re
ady-to-Smock
---
14070 Memorial Dr
Houston, TX 77079
281-496-0170
buttonsnbows.net